Fashions for Forever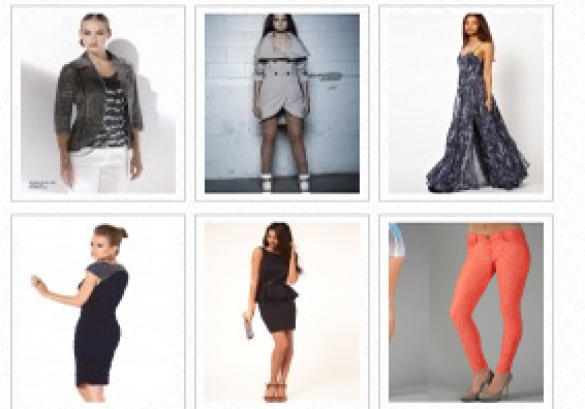 Make sure the images out there are the ones that you want to be judged by—for forever. On trend is good—sometimes. Not only are most prospective daters now checking us out online (shallow!), so do employers and practically everyone else. So finding what suits you and is suitable for professional viewing has broad implications.
Well-known Toronto fashion designer Freda's dresses almost everyone—from the presenters and front-of-camera personalities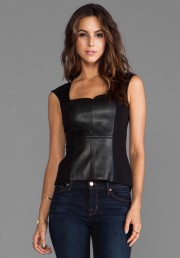 to celeb TV host such as lovely Tracy Williams of CityLine. Freda's is an established style setter whose lovely work has been defining trends across Canada and beyond for years and her clothes and store fashions are found in all the best closets.
Style
This Canadian designer and well known fashion retailer carries top trend own styles, from suits for everyday wear/ casual and evening togs, and hot European designers—and has used them all to dress presenters, celebs, and others who must face a public viewing—whether ifor a wedding or a business showdown. "Our fashions combine classic styling and leading edge, and this is what we rely on and so do our customers, plus we know how to help people find what suits them," says Paulina Lordanous, Freda's daughter who is a manager in this very successful enterprise that has graced the Toronto and Canadian/US fashion scene for decades and still keeps growing.
If you're in T.O. on biz or for pleasure, dress with the best at this Spadina and King St. downtown hotspot or see trends online: www.fredas.com.
Related Stories
Post your comments