Favorite Travel Destinatiions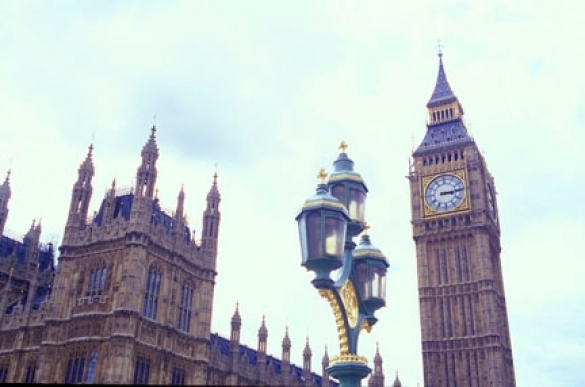 Done working for the day? Think hols.
Travelocity says its most popular destinations are Orange County (home of Disneyland!), Punta Cana, London, Maui, Salt Lake City, Can Cun, New York, and Orlando (home of DisneyWorld).
Destinations—Top places to go in Europe for families—from Fodor's Travel.
Top 40 summer holiday locations from The Guardian.
Traveler's Choice/Reviews. Best hotels, resorts, restaurants, beaches, and more from Trip Advisor. Take a peek.
Related Stories
Post your comments