The Best Hotels Everywhere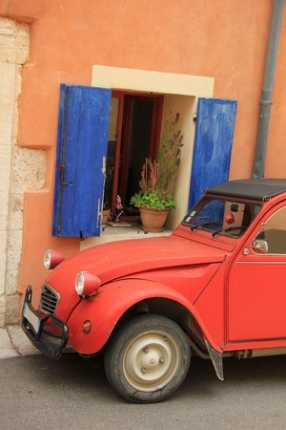 Imagining a holiday or business trip? Even if you're just addng to your bucket list, it's always good to dream. The Telegraph publishes guides to everywhere—with pix, prices, handy summaries, and reviews to 130 of the world's most popular destinations—from hideaway hotels to the grand deluxe. See where to stay in Berlin, what's on in Paris, and where to eat in San Francisco or Melbourne.
BEST HOTELS IN THE WORLD
And when it's not about price: The Best Hotels in the World from Condé Nast. Number 1 on the list of The Best Hotels in the World Reader's Choice Awards is in Paris. Number 2 on the list of Best Hotels worldwide is in India.
Fortune's Top 10 Hotels list ranges from the Kasambi Family Villa at Nihi Sumba Island in Indonesia to Triple Creek Ranch in Montana and Zarafa Camp in Botswana and Rosewood CordeValley in California (a tie)
TripAdvisor publishes a number of lists for different categories, compiled by users. Check out Trip Advisor Traveller's Choice awards for more best hotels.
And if travel is on your list of things to do to enhance your life, start packing!
Photo:Copyright: funlovingvolvo / 123RF Stock Photo
Related Stories
Post your comments