Fashion Biz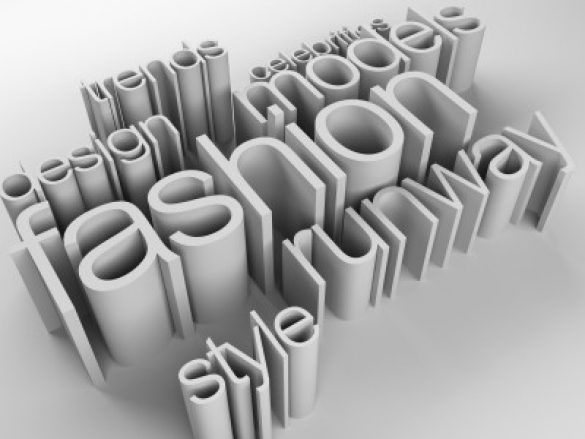 Whether you're fresh from school, at school, or uni, or fresh to business—or 22 or 60—tell us about it. We'll ask how long you've been around and for a few details before we consider telling your story and showing your clothes—fashion, designs—inspire us—in GabbyMag. But if you send us to your friends, we'll send you to ours.
This is also available for sponsored posts—to get known and find your niche/connect, looking for support or workers or customers? Just ask.
Follow us on Twitter and Facebook for Fashion & Biz Reports, News,.
Related Stories
Post your comments