Don't work for nothing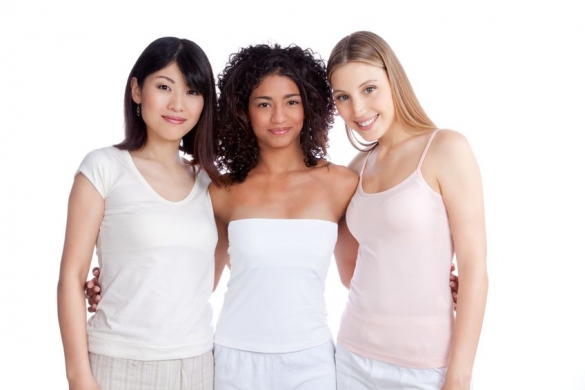 Okay, here it is. The # 1 mistake that you have to stop making:
STOP GIVING AWAY YOUR SERVICES FOR FREE!
"I know that many service professionals – coaches, practitioners, healers, and consultants – learned that the way to persuade a potential client to hire you is to give away a free sample session of some sort and "hope" they want more.

This is a completely ineffective way to consistently get new clients to hire you!

Instead, you must engage your ideal new client in a strategic and structured exploratory conversation of EMOTIONAL RESONANCE that leads them to making a decision to hire you.

All buying decisions are first and foremost emotional, not logical. Therefore, you need to really help your potential client to connect to the emotional cost of their problems and create urgency by exploring the pain of staying stuck where they are.

It is during this very specific kind of conversation that you create the opportunity to explore the significant challenges and issues that are bringing this person to consider your services in the first place.

Then, you can co-create with them a vivid vision of what's possible for them as a result of your working together so they can clearly see what an alternative outcome would look like.

Only after you have laid that groundwork, can you effectively communicate to them why you are the "bridge" between their current pain and the future vision by presenting a compelling offer for them to step into (that is, hiring you!).

Mastering what I call the "Enrollment Conversation" with all its specific structure, tone, mindset and content is the "secret sauce" that literally took my business to multiple 6-Figures in income.

When I started my original coaching practice over 14 years ago, I didn't have a website or a "list" and Mark Zuckerberg of Facebook fame was only 16 years old!

I built my entire practice through one-on-one enrollment conversations. And even though I use all those wonderful new tools now (and you should too!) I still attract and enroll clients through these type of strategic sessions.

I know, that if you learn how to talk powerfully about what you do and lead your prospects to understand that you are the solution for their most painful and pressing problems, then you can get paying clients almost anytime you need them and have a thriving business."
Reprinted courtesy of Barb Wade:
Business Coach & Mentor Barb Wade specializes in teaching entrepreneurs how to make more money more easily while enjoying a business and lifestyle that reflects their priorities. Download Barb's "Word-for-Word Scripts To Overcome Objections" and book more high-paying clients now at www.BarbWade.com.

Related Stories
Post your comments