Be Exposed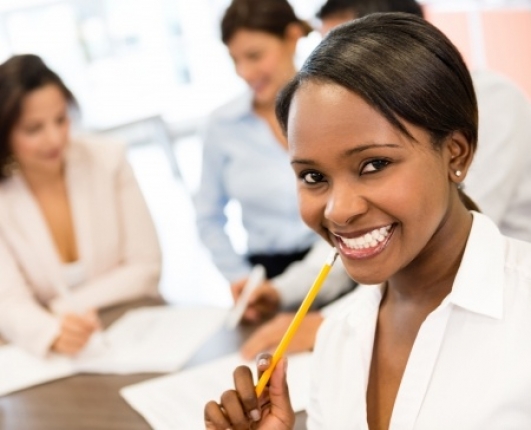 AUDITION FOR FREE LAUNCH EXPOSURE—THIS IS A TIME LIMITED OFFER
GabbyMag likes to pass it on…advertorial and pictorial opps
Designers, producers, retailers, new grads… tell us if you're brand new. First sign up (free!) for The Business Directory. if you're a newbie do-er or maker, we'd like to introduce you—contact us for our New Now feature to help promote your biz or goods—we'll write it up and give you some social mentions and, in exchange, we ask that you give us some happy mentions and tweets in response.. Your material will stay up for at least two weeks and is a great opportunity to forward and share—for all of us.
Sign up for The Business Directory and then contact us if you're brand new—if we can, we'll include links on other GabbyMag pages to showcase on Gabby's Main Street.
Related Stories
Post your comments